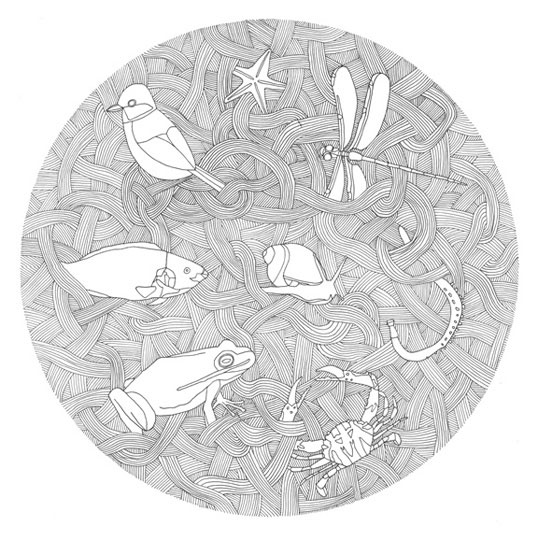 The newest issue of Asymptote, one of the very best and innovative online journals of international fiction, includes an excerpt from my translation of TAKAHASHI Mutsuo's memoirs Twelve Views from the Distance. Takahashi is one of Japan's most prominent poets, known for his bold explorations of homoeroticism as well as for his philosophical and erudite writing. 
Asymptote includes an English translation, the original text, and an MP3 of a reading of the text in the original language.  The reading in this issue is by OKAMOTO Sayuri, one of the editors, and with her quiet, intimate voice, she brings the original Japanese alive in a beautiful way. 
The entire book is scheduled to be published in fall 2012 by University of Minnesota Press. The illustration above is by Hugo Muecke.
In honor of National Poetry Month 2012
ohcinnamonroll likes this
internationaldateline posted this